OLIVE OIL TOUR PUGLIA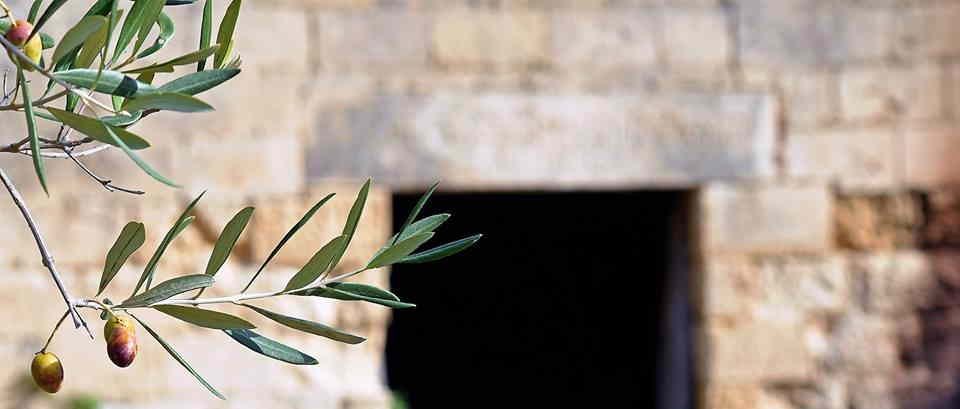 OLIVE OIL TASTING PUGLIA
Here at Puglialy, we arrange authentic experiences at some of the best of olive oil farms in Puglia. Our tours are especially designed for small groups; we offer our private service to couples, small groups of family or friends, and solo travellers. On your private olive oil tour you will visit a small family-run olive oil farm, get to learn about and observe the extra olive oil-making process, and also get to learn how to taste olive oil in a professional way, just like the 'sommeliers' of olive oil. If you're travelling in Puglia at the right time of year – from October to November – you might also get to see the olive harvest!
Here in Puglia, we call it the 'green gold'. Indeed, extra virgin olive oil is indeed a very important resource in our region, from all the way back in ancient Roman times to the present day. Travelling through our wonderful region of Puglia, admiring the beautiful landscape covered with ancient olive trees as far as the eye can see, is like travelling through the history of this land. On your culinary tour of Puglia, you can't miss a visit to a typical olive farm so you can taste our delicious freshly-pressed extra virgin olive oil.
If you adore Italian cuisine and are interested in learning more about the Mediterranean diet, this day trip will definitely enrich your holiday! On your private tour, your driver will pick you up at your accommodation and drive you to the olive farm. Here you will be greeted by Vita and Pietro, the farm owners, who will introduce you to their small family-run company, giving you your introduction to the fascinating world of olive oil.
If you want to further your culinary knowledge of the Puglia region, you might consider combining this visit with other food experiences, such as a visit to a vineyard with wine tasting, a cheese farm, or a cookery class. Or, if you prefer, you can combine this experience with a visit to one of the many picturesque towns in the area for a more cultural and historical experience.
A BRIEF HISTORY OF THE 'GREEN GOLD' OF PUGLIA
When travelling through the Puglia region, it doesn't matter where you are, which direction you're going, or which way your gaze is directed, there will be olive trees as far as the eye can see, some of them as old as 3,000 years. In fact, for those who grew up in Puglia or know the region extremely well, it's hard to picture the Puglian landscape without olive trees. And in turn, it's difficult to imagine Puglian cuisine without our precious olive oil.
Before the Greeks and the Romans colonised Puglia, the region was inhabited by the Iapigi – the Iapygians – who settled in the area around 1,000 BC. They were the ones who initially grew olive trees and made olive oil. Even now we can still partly see underground oil mills dating back to that age. During both the Greek and Roman colonisations, the agricultural system of olive oil-making in Puglia was developed, experiencing increases in both growth and innovation, making Puglia a big and important producer of olive oil. The olive oil which was produced in Puglia was exported to many different places, transported via the Appian Way directly to Rome or to the Roman colonies all over the eastern side of the Mediterranean Sea, reaching many corners of the Roman Empire.
Because of its agriculturally fruitful land and geographically strategic position in the Mediterranean area, the Puglian region was at the centre of interest for the Romans; they considered it to be the 'Bridge to the East'.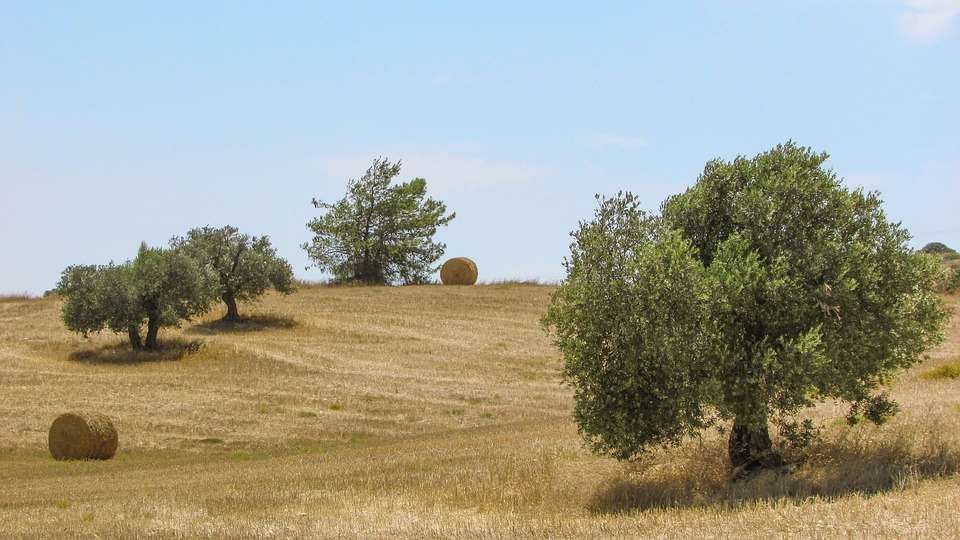 Although we know that olive oil is a delicious product, the Romans didn't just use it in gastronomy; they also made great use of it in the fields of medicine and cosmetics. After the fall of the Roman Empire, the region went into decline and production decreased before experiencing a boom in the 12th century. In the late Middle Ages, olive oil production was once again a strong resource of the region and, especially from the 16th to the 19th century, was considered a fundamental precious asset for the economy.
During this time, olive oil was produced as energy in the form of lamp oil, and was intensively produced for this purpose until 1850. Lamp oil from Puglia was used to bring light to many northern European cities, being massively exported from the port of Gallipoli, which was then the production and logistics centre of lamp oil. It is here in Gallipoli that we can still see the underground olive oil mills, some dating back to the 16th century and, if you wish, it's also possible to visit them.
Lamp oil from Gallipoli was so important that it was even listed on the stock market in London. This very lucrative business reached its peak in the 19th century before coming to an end in 1850. It was during this year that petrol was introduced to the energy market, which drastically changed everything. The whole production of lamp oil came to an abrupt stop, and the entire industry had to switch to the less lucrative gastronomic olive oil production.
Nowadays, the heel of Italy is still a major world player of the olive oil sector. With about 60 million olive trees and producing around 45% of Italian olive oil production, it is the biggest olive oil producer of Italy and supplies about 12% of the world's production. The reason for this is simple; Puglian olive oil is of excellent quality and is one of the most famous and palatable in Italy.
Health Benefits of Olive Oil
Italy is known for having one of the highest life expectancies in the world, and this is largely attributed to the healthy Mediterranean diet followed by many Italians. Olive oil forms a huge part of this diet, being used in a number of gastronomic ways: as a salad dressing, drizzled over pasta and vegetables, as a dip for bread, plus many more. The ways that olive oil, especially extra virgin olive oil, is beneficial for health have been known for generations, and are as good a reason to use it in your diet as the delicious taste.
To start with, olive oil is packed with good fats, which help to lower your cholesterol, in turn reducing your risk of heart attack or stroke. Olive oil is also full of antioxidants, which can protect against the development of cancerous tumours. Extra virgin olive oil has also been proven to mimic the effects of the drug ibuprofen, resulting in the reduction of inflammation. And if those were not good enough reasons, there is some suggestion that olive oil may be able to reduce high blood pressure, as well as reducing the risk of Alzheimer's and osteoporosis. It is even said that a diet with a higher intake of olive oil can help protect you from depression.