MOZZARELLA AND BURRATA TOUR OF PUGLIA
ENJOY CHEESE TASTING EXPERIENCES
WITH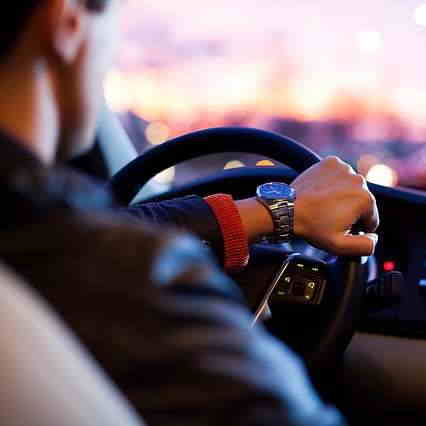 RELIABLE DRIVERS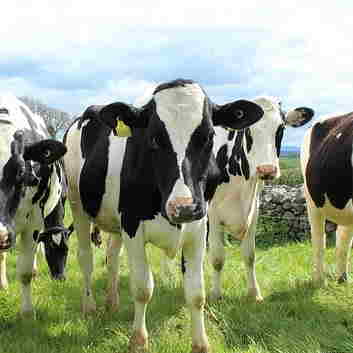 AUTHENTIC FARMS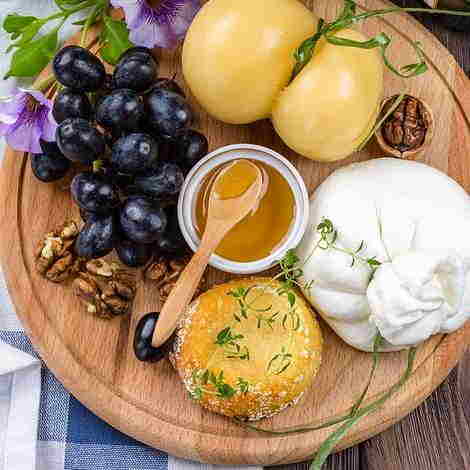 CHEESE TASTING
Year after year, Puglia's cuisine becomes more and more popular. Puglian methods of cooking are tightly tied to Mediterranean ones, with strong links to the regional past and heritage. Apart from our great wines, extra virgin olive oil, and the fresh agricultural products of our land, we proudly produce a vast array of delicious cheese varieties, such as mozzarella and burrata.
In fact, Puglia has an abundance of small family-run cheese companies, small producers, and farmhouses which produce traditional, high-quality, fresh cheese every day, and a visit to one of these farms to taste some of their fantastic produce should be high on any visitor's must-do activities in Puglia. If you're a fan of Puglian cuisine and love cheese, you won't want to miss this wonderful experience!
PUGLIA'S FAMOUS MOZZARELLA AND BURRATA
Mozzarella and burrata are among the most famous of the varieties of local fresh cheese in Puglia. Mozzarella is, of course, produced in many parts of Italy, but Puglia, along with Campania, is one of the main producers. The centre of production of mozzarella in Puglia is the Murgia area, close to Bari, with towns like Gioia del Colle and Putignano producing vast amounts of the cheese.
But you will also find several local farmers in the rest of the region and the nearby Itria Valley producing mozzarella. Burrata, one of the tastiest and creamiest fresh types of cheese in Italy, is Puglia's second most famous product. Puglia is also famous for other varieties of cheese, such as ricotta, caciocavallo, scamorza, and many more.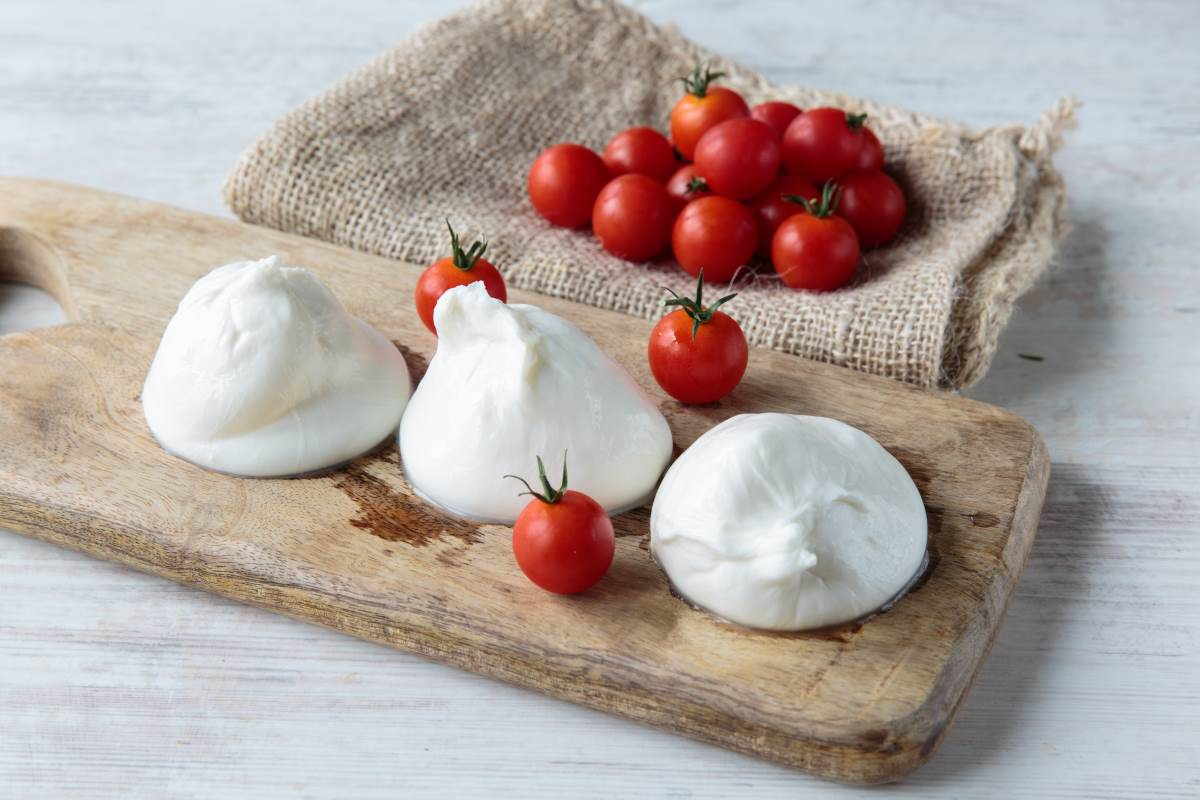 History and Tradition of Mozzarella and Burrata in Puglia
In some ways, mozzarella and burrata are very similar types of cheese; they are both best served fresh – within a few hours to a day after finishing the process – and are both made from the same type of bovine milk. There are also differences, especially in terms of their history. The making of mozzarella dates back to the 1500s, first near Naples before spreading to other parts of Italy, including Puglia. Due to the lack of refrigeration and pasteurisation methods, the mozzarella that was made was eaten within a short space of time.
Traditional mozzarella is made from cow's milk, although it technically can be made from any kind of milk; cow's milk is typical for the Puglia region whereas buffalos's milk is typical for Campania region. Whey is used to ripen the cheese before rennet is added to curdle the milk. The curd is then cut into pieces and left to sit to firm up, and then is cut into smaller pieces.
After this, the pieces go through a stretching and kneading phase to get the right consistency of a smooth paste. Once this has been done, the mozzarella is ready for eating. As well as its popular use on pizza, another Italian culinary speciality, it is also commonly eaten with tomatoes and basil, in salads, and plenty of other dishes.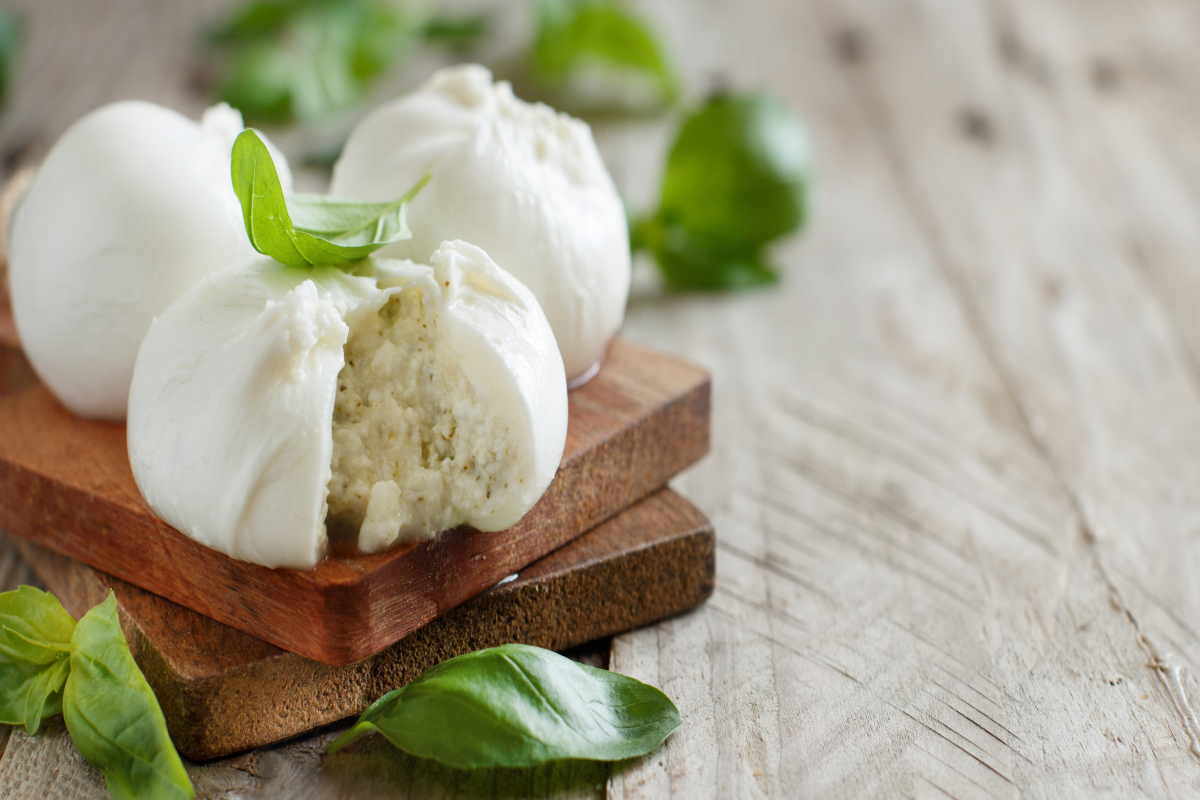 Burrata, on the other hand, is a relatively young cheese in comparison to mozzarella, dating back to around 1900. It was first made in the Murgia region of Puglia. Originally a cheese produced by the poor people of the area, burrata is made using fresh cow's milk and starts out similar to the production of other types of cheese; rennet is used to curdle the warm cow's milk.
The process then differs by the addition of fresh mozzarella curds, which are dipped in hot water or whey and then pulled and stretched into shape. A pouch is formed and filled with leftover mozzarella and cream before being sealed. Traditionally, the cheese is wrapped in asphodel leaves and moistened with a little bit of whey; the leaves should be green to indicate the freshness of the cheese. When you are served this delicious cheese and make the first slice into it, the thickened cream flows out.
Taking that first taste, you will delight in the rich, buttery and milky flavour, and difference in the outer and inner textures. Burrata cheese is tasty enough to be eaten on its own with only a sprinkling of salt and a splash of olive oil, but it can also be served with tomatoes and basil, with salad, or with crusty, fresh bread.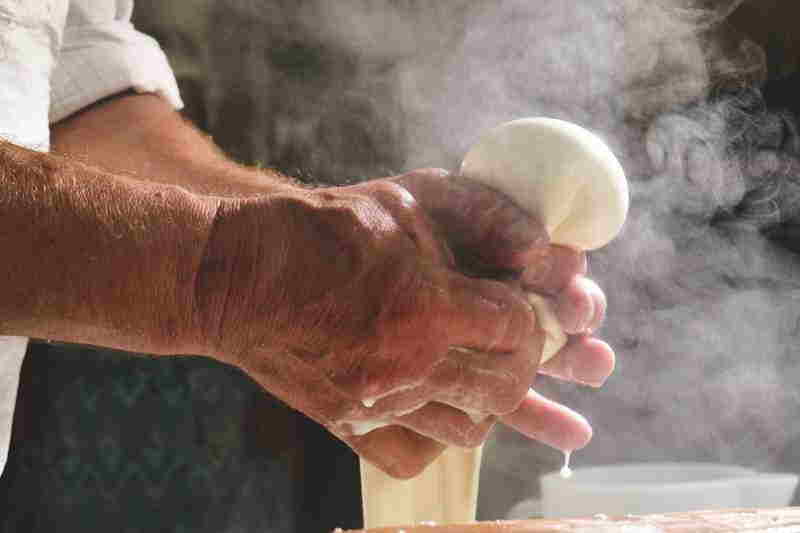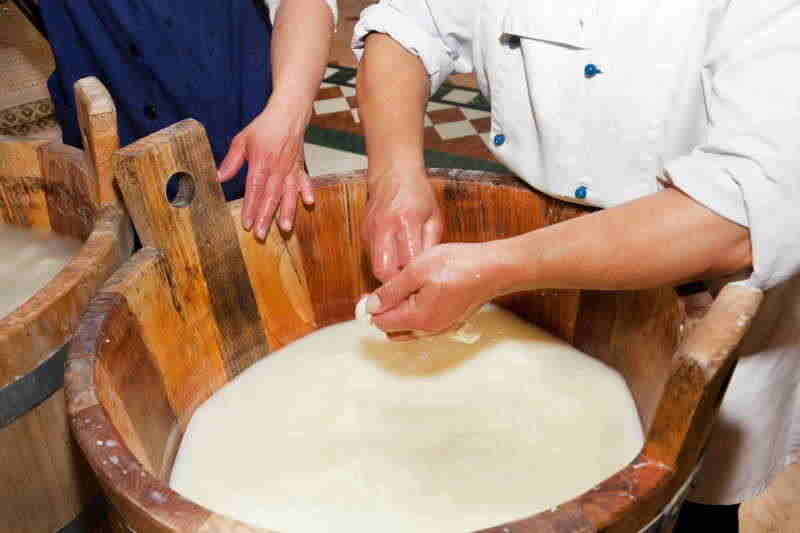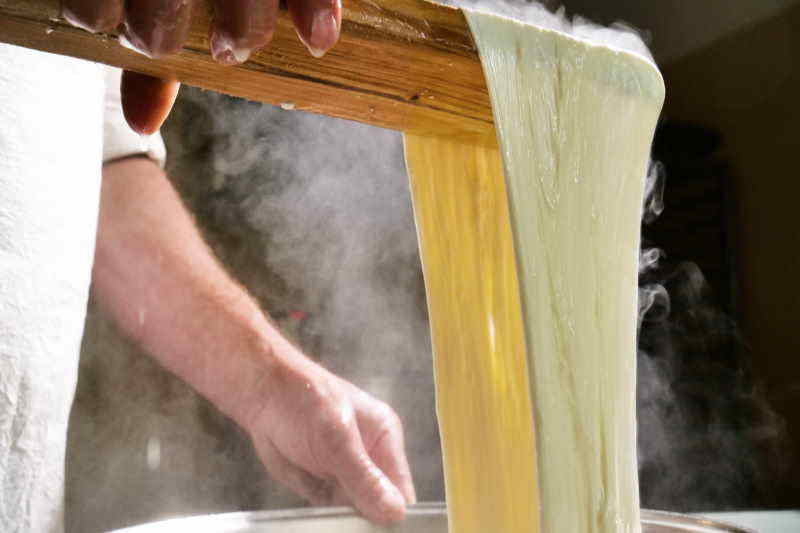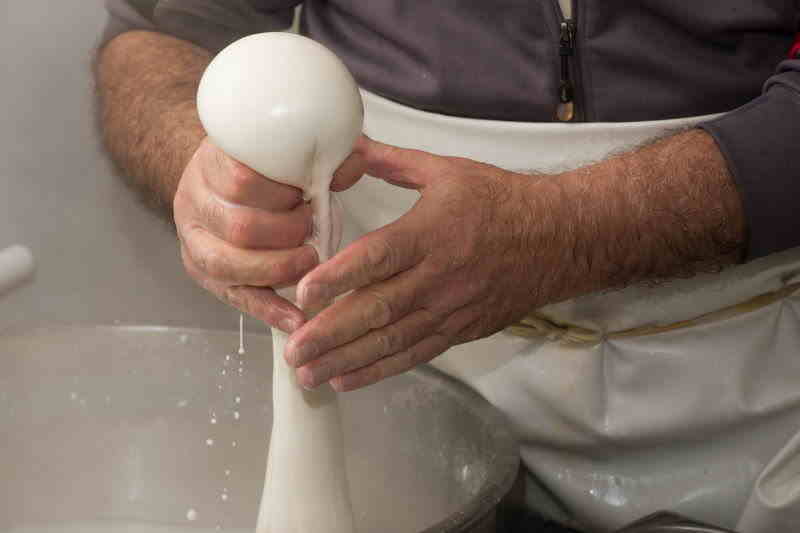 Its inventor was Lorenzo Bianchino from Andria, Puglia. During a heavy snowfall, he thought of using the spun mozzarella paste as a casing to preserve the stracciatella, so that it could be transported more easily. That year, a tremendous snowfall had made it difficult to transport dairy products so the ingenious cheesemaker had thought of using the spun mozzarella paste as a wrapper to preserve the cream and frayed mozzarella. The soft cheese contained inside was born only a few decades earlier, at the beginning of the 20th century, when in Puglia, it was thought to recover the scraps of "pasta filata" (spun paste) cheese and combine them with fresh cream.
CHEESE TASTING PUGLIA
Here at Puglialy, we arrange authentic tasting experiences at some of the best cheese farms and local cheese producers in Puglia. Our culinary experiences are designed for small groups, such as couples, families, or small groups of friends. On your private cheese tasting tour, you will visit a small family-run cheese farm or local cheese shop and get to taste the best varieties of fresh and aged cheese of the region, as well as learning many interesting facts about their production. On some farms you will be able to actually see the production process in action, watching the farmers make mozzarella, burrata, ricotta, and many more!
Cheese farm tour and tasting in Puglia
On the day of your cheese farm tour, you will be picked up by your private driver and immediately head to a local cheese farm or to a typical caseificio, the local name for a cheese shop. Here you will be greeted by the farm's owners, who will introduce you to the company and the world of cheese farming. You will visit the farm, see the cheese-making process, and then enjoy a delicious tasting.
It is easy to combine this visit with other culinary experiences, such as a visit to a vineyard with a wine tasting, olive oil tasting, or a cookery class. Or you could combine Puglian gastronomy with a cultural or historical experience with a visit to one of the many quaint towns in the region. If you would like to combine your cheese tasting tour with another experience, please don't hesitate to contact us for more information.